Compustar, the top remote start and security manufacturer in North America, is a brand of Firstech, LLC. from Seattle, Washington. Compustar started over 15 years ago in Anchorage, Alaska, where remote starters have always been the first aftermarket purchase for any car owner. Since Compustar was founded, the brand has been built on three core values:
Offer high-quality, innovative products that meet the customer's needs.
Provide excellent support to both consumers and installers.
Partner with the best installers in the industry.
For the past two years, Compustar has been voted the
Top Vendor in Safety, Security, and Convenience Products
by all of the 12-volt (car electronics) installers in North America. We attribute this honor to the product innovations we have released over the past five years, along with the collaborative partnerships we've forged with the best retailers in the industry.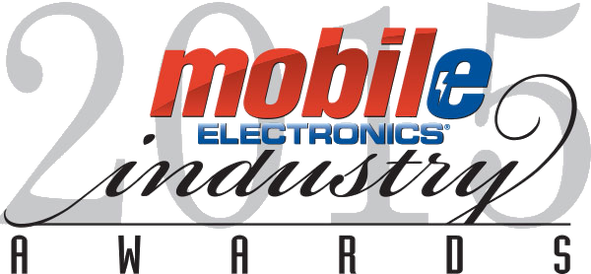 ---
The Installer's Choice
Voted Top Vendor of 2015 for Remote Start & Security
Comfort and Reliability

Whether you are looking for a 1-way entry level remote control car starter or a full-featured 2-way paging remote control car starter system, Compustar has the system that is just right for your specific needs.

Security and Higher Comfort

This series of models offers a full-fledged remote control car starter system and the ultimate protection against vehicle theft with a state-of-the-art alarm system, all in one unit.

Maximum Protection

The ASL line of alarm systems was developed after years of experience in building innovative remote control car starter systems. These systems offer amazing features and functions that make them unique alarms.

DroneMobile

Now you can remote start, lock and unlock your car just by pushing a button on your smartphone; using the DroneMobile App, the leader in vehicle security and remote start. The simple graphical interface gives you control over the following features of your installed Compustar remote start or security with remote start system:
Lock / Arm
Unlock / Disarm
Remote Car Starter
Trunk Release

Panic
Aux Channels
Vehicle Status Updates

You can also control multiple vehicles – great for families! – and assign more than one user to control a vehicle. It's easy with DroneMobile!
---

---